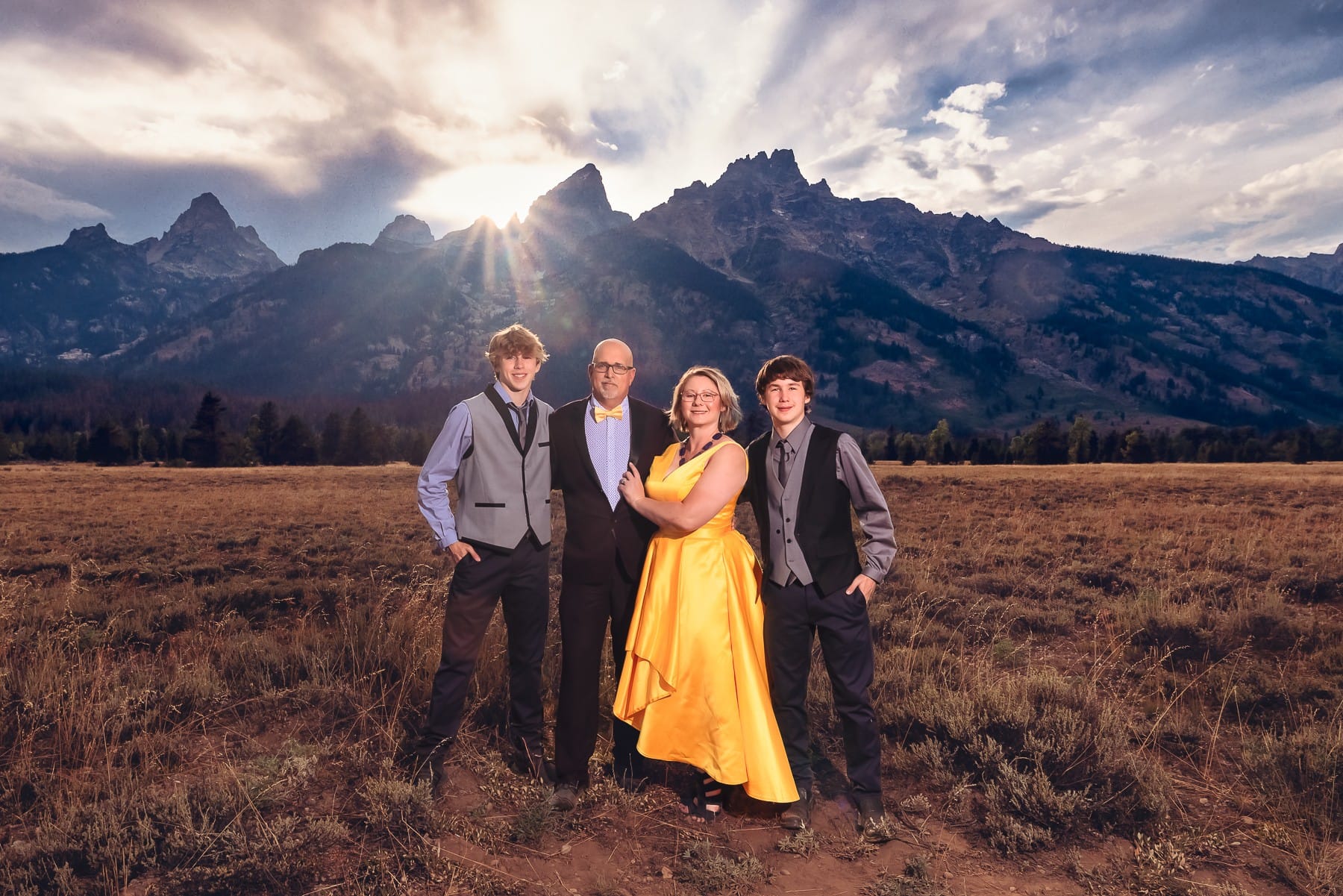 Artists & Visual Storytellers
We are Gary & Tracy, husband and wife artists.  We are ecstatic TO TELL the story of you, your family, and your love for one another.
No matter if it is your wedding, engagement, family photos, intimate portraiture, or your senior year, we want to create art for you!  Your life is lived among those who love you!  How do you want to remember this love?  
We started our journey as visual artists not long after Gary was diagnosed with cancer, yuck!  Having cancer made us realize that every moment, no matter how small, is precious.
Afterward, our cameras came out all the time, taking thousands upon thousands of pictures of our family!  Things moved rapidly from there as we found so much joy in creating art for other families so that they could enjoy those special moments that tell their story!
We love to create! Can we create some heirloom-quality portrait photography art for you?
Your legacy–your story–they're synonymous.  How do you want to remember?  Who will you trust to document your story? Your legacy?  As artists, individuals, parents, a son, a daughter, we believe that photographic art is the best medium to document your precious memories.
You deserve quality art! This is why we attend several exclusive trainings throughout the year with some of the best photographers in the world.  Our dedication to education and to constantly push ourselves has allowed us to get our clients' art published 7 times in the past couple years in one of the worlds best photography magazines.  We would love the opportunity to create some art for you.
Your legacy–your story–deserves to be displayed as art in your home!  You deserve this! Your family deserves this and nothing less!
~ With Love, Gary & Tracy ~