FAMILY PORTRAIT PHOTOGRAPHY
You are bold…elegant…sophisticated!  Your family is beautiful.  You love art in your home!  Art of you, your family and children.  As portrait photography artists, we want you to have some signature art to cherish!  Art for you to show your family and friends the love and beauty that is you and your family!  Art to pass down to the next generation… your legacy… your precious story told beautifully and artistically. 
Take a look at our art and let us know how we can help.
Having professional family pictures taken is one of the important and fun things in a family's life. Many people make holiday traditions out of getting family photos done, mounting and displaying them, and showing them off to their friends and family. This can be very rewarding and can also be a great way for the whole family to bond together. Four 2 North Photography offers family portrait ideas to help you tell your story. We enjoy helping make this a rewarding and fun event for you and your family.
Personal portraits are meant to capture who you are: your personality, your character, your identity, your unique individuality. Take some time to really think about what kind of look you would like. Do you prefer a more traditional and formal look, or something more relaxed and eclectic? We'll work with you with ideas and suggestions for your portraits to help you decide how to best accomplish your hopes and wishes.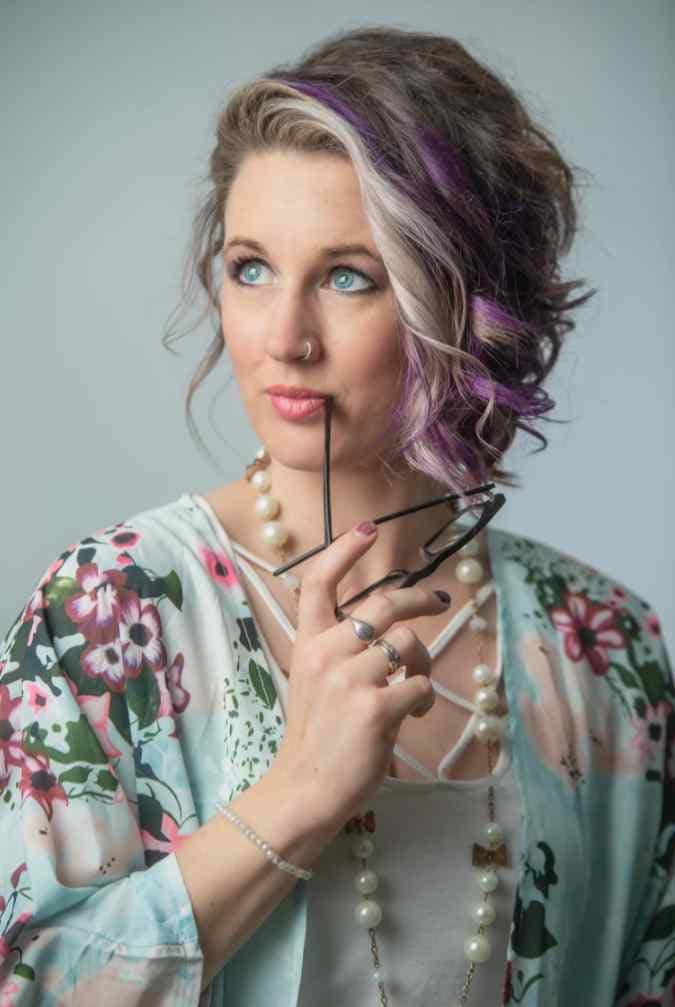 We'd love to work with you! Contact us today with your questions or to schedule your legacy portrait photography session.
You deserve to have quality art for your home! Let us style your session so that your experience is tailored so that you get what you want. We want to be of the best possible service to you. Our portrait photography sessions start at $149. Headshot sessions start at $130. Let us know what we can do to help you get the legacy portraits you desire.