EPIC… CREATIVE… ARTISTIC senior pictures to make your friends envious!!  Are you a senior and want fashion-forward images? At Four 2 North Photography, the focus is on photos that are not ordinary, but extraordinary and innovative.   After all who wants ordinary high school senior photos? I don't think you do and neither do we! 
Want style for your senior photo shoot?  We have it. We have an extensive wardrobe with dresses, shoes, and accessories you will get to choose from! Our sessions are not your typical high school senior sessions but more like fashion model sessions.  They are tailored to fit your style!
Check out our art below and let us know how we can help.
Make your senior pictures photography fun and exciting!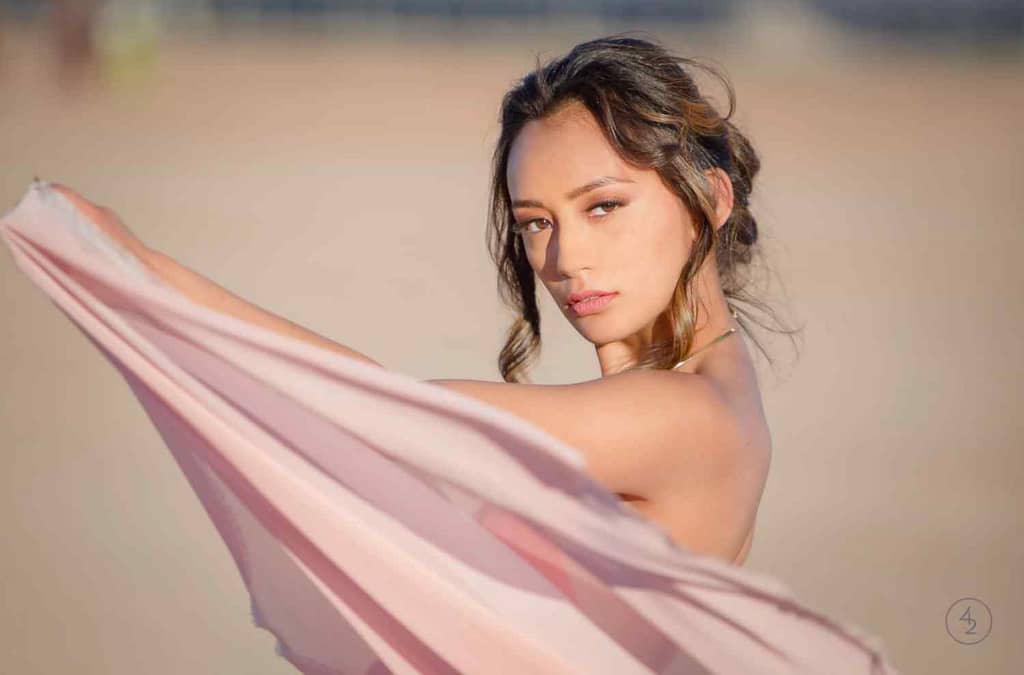 At Four 2 North Photography, we are always mindful to keep you in mind while posing for your senior pictures. These photos commemorate your final year of high school and will be a part of your journey for the rest of your life.
Posing for senior pictures should be fun and inspiring. You will get stunning senior photos that capture your personality. We can help you emphasize your character and beauty with fun and innovative senior photo ideas. You can choose to focus more on your facial features or let your eyes take center stage. Others choose fun poses or pictures that reflect their hobbies or high school senior activities.  Whatever approach you decide to take, we'll work with you to make sure you're thrilled with your senior portraits.
This is precisely why it's best to hire a professional photographer to do your senior portraits for you. Hiring artistic professionals ensures that your senior pictures will be of the highest quality, from the photoshoot to production to final print.
Contact us today to schedule your amazing senior portraits.
Love what you see?  Let's work together to create some amazing art to let the world know just how awesome you are.
Session Fees start at $149.  Just fill out the form to let us know how we can be of service.