Your wedding is unique like no other! It is the wedding you have spent years dreaming about, and have planned out with exquisite detail; the wedding that cements the bond between you and your best friend and starts your legacy together. We believe you deserve wedding photography that is as unique as your wedding, performed by wedding photographers who are artists.  You deserve this. 
Check out our art below.  Let us know how we can help.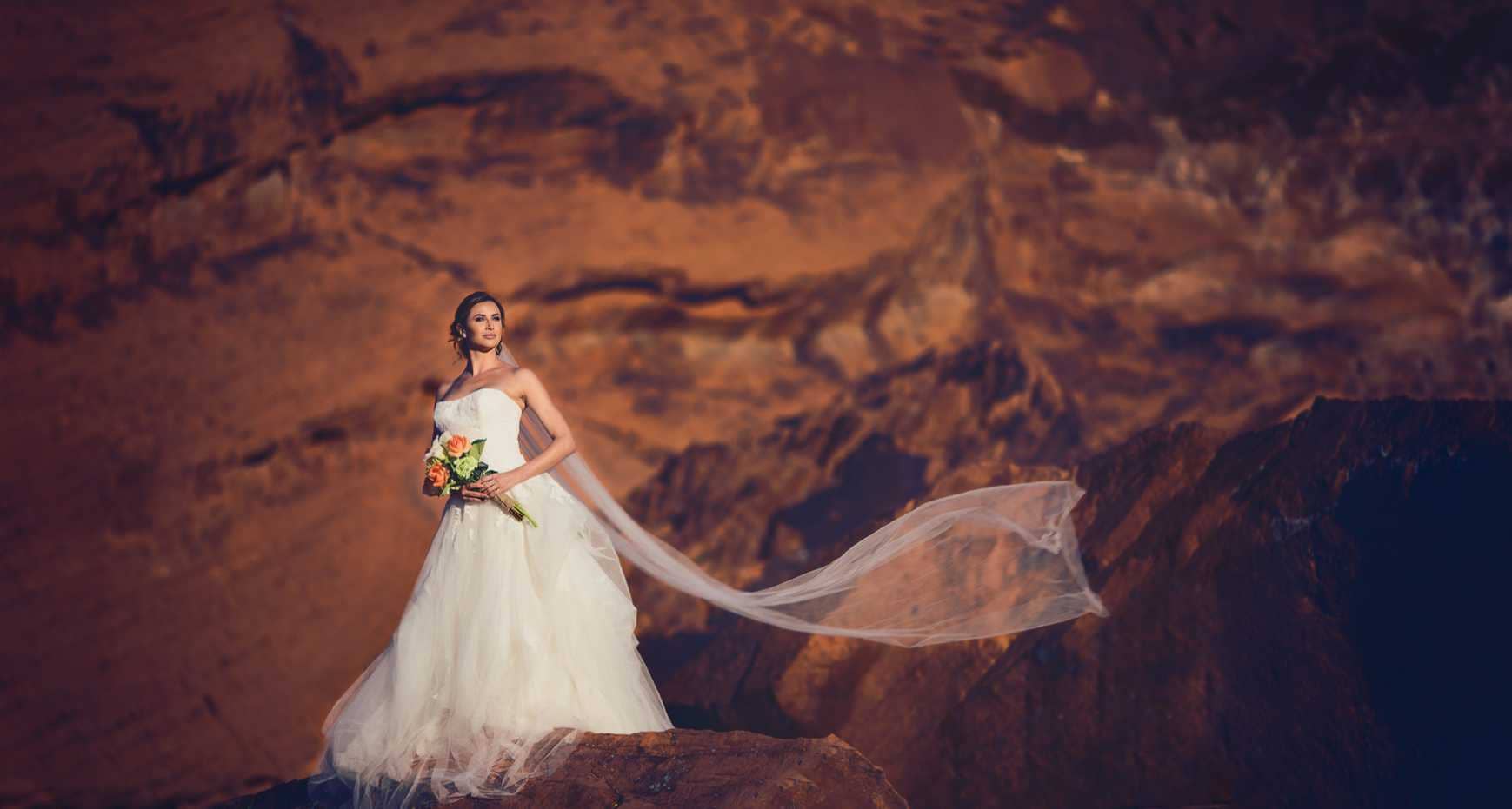 Wedding Photography Services
Unlike many wedding photographers today who only offer digital products, Four 2 North Photography wedding services provide considerably more value than digital products alone. As artists, we want to custom tailor your experience with us!  We invite you to tell us your unique vision with all the precious details.  Let us create signature wedding day art for you. 
We offer exclusive couples luxury wedding collections which include plenty of coverage, 2 photographers, hand edited fine art wedding albums, wedding day timeline guidance, USB of digital images and a host of other options. These services are provided to you because your wedding day vision is extremely important. And we want you to have exquisite heirloom pieces of art that showcase the love you have for each other. These are treasures that can be passed down to the next generation to preserve your legacy.
Wedding dates are limited. Please inquire as soon as possible once you have set the date for your wedding.
Four 2 North Wedding Photo Pricing
Four 2 North understands that finding the right photographer is more than just asking, "Are you available for my wedding and how much does your photography service cost?" Your wedding is your special day with unique details that deserve care throughout the process from the very beginning of the planning to you receiving your beautiful album wrapped with care in a velvet ribbon. Please remember, after your wedding day has ended, you will rely on your wedding pictures that your wedding photographers have taken along with the art products and your album that was created.
While looking at all the choices you can feel overwhelmed. You are looking at style, 1 or 2 photographers, hours of coverage, whether there is an album included, how many digital images are included, and so many more details. Because there is so much detail to our collections, we would love to talk with you about your wedding day to learn more in order to give you a custom quote.  You can schedule an appointment here.
Please inquire for Custom Wedding & Elopement Collections as they are tailored to fit your day. We would love to talk with you about your wedding and how we can help.